Introducing one of the most refined and versatile styles a man can own; the desert shoe.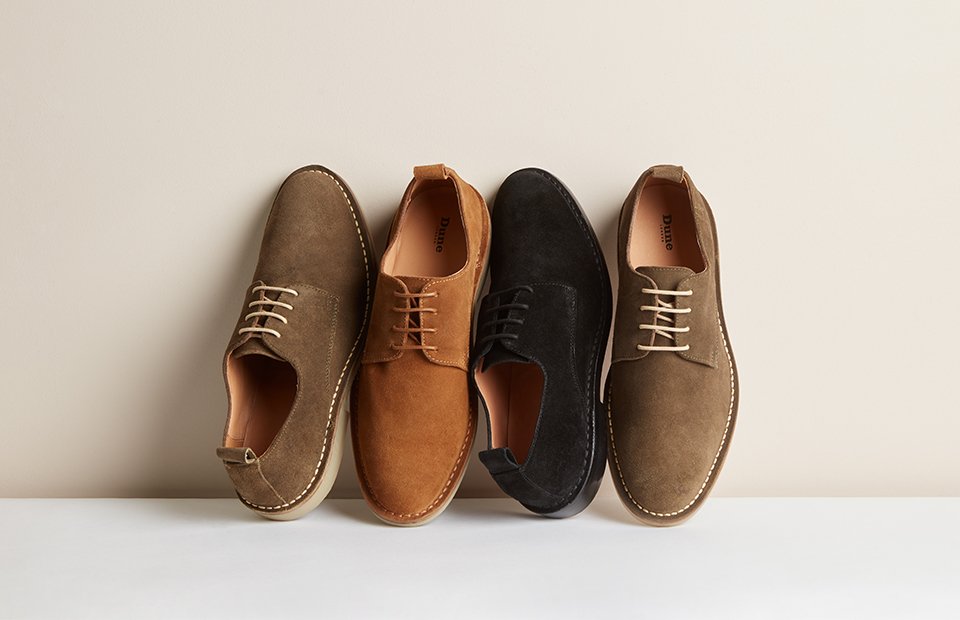 Dress Down
The jean and t-shirt combo isn't going anywhere. Keep it monochrome for the sharpest of street looks.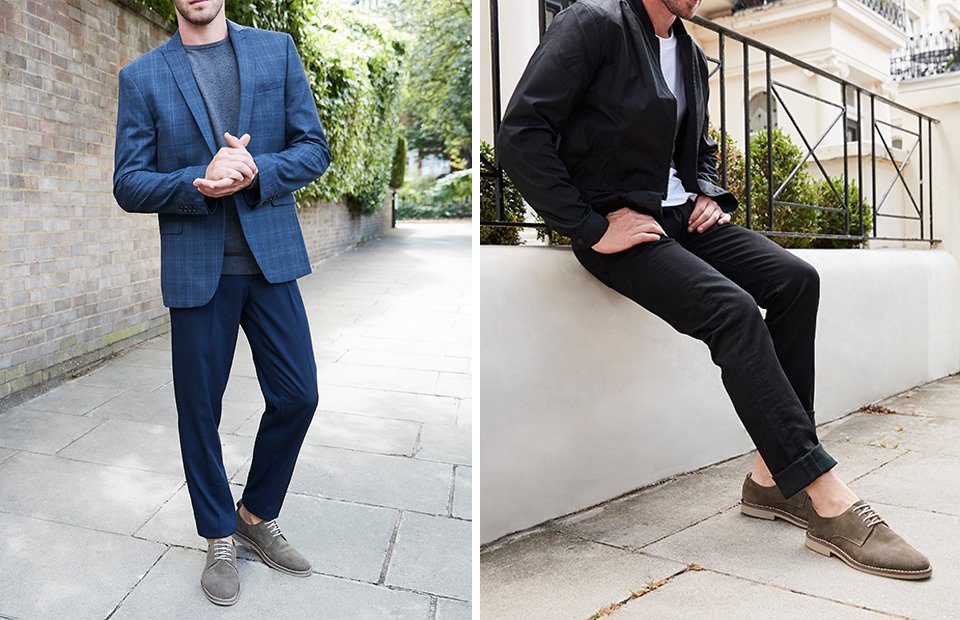 Dressed Up
This muted suede shoe colour works perfectly with navy tailoring for those dress to impress days. 

The perfect smart-casual style for all occasions, the timeless BERBATOV pair is available in three soft tones khaki, tan and black. Complete with stitched detailing and stylish suede finish.